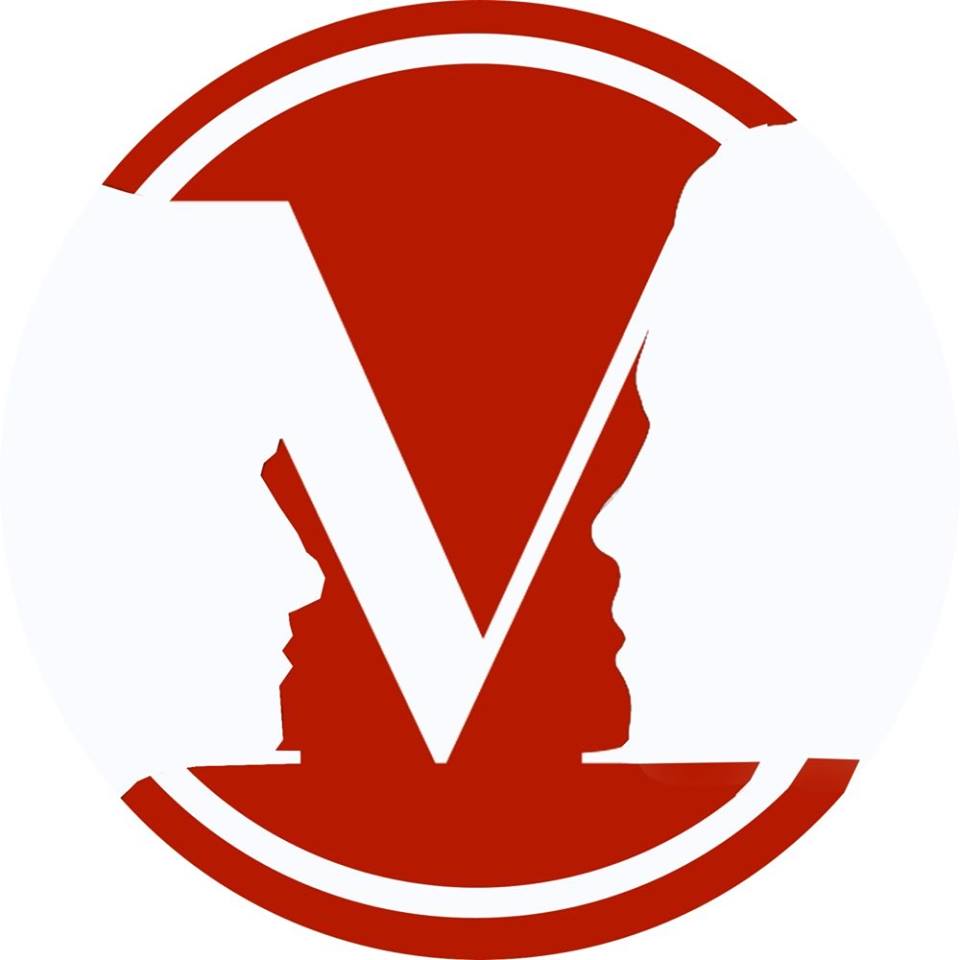 The Mentionables are excited to share this debate recorded and aired exclusively for our premium podcast, Beyond Mentioning!
Timely for Halloween tomorrow, this debate features Bible Scholar Mike Licona, talking about the paranormal and his personal experiences in that regard.
Caleb Johnston​ is skeptical of the paranormal, and questions how Christians should approach the subject.
Enjoy this teaser, and subscribe at Patreon for the full debate!