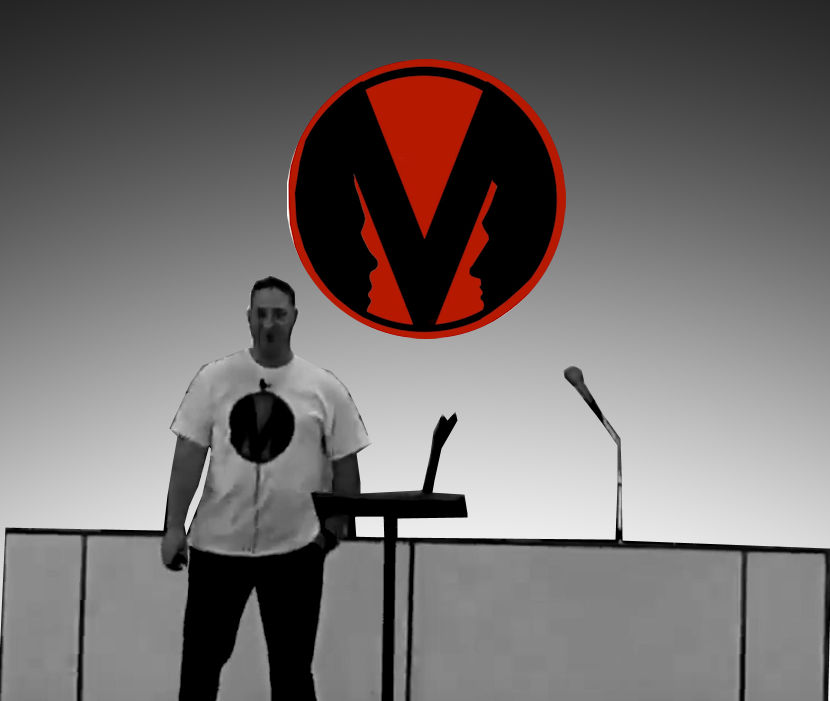 In this episode, Joel Furches speaks at the Mentionables Conference 2019. He discusses this frequent accusation that the presence of multiple religions is a problem for Christianity. This includes objections such as:
You're only a Christian because you were born in a Christian country
With so many religions, how do you know yours is the right one?
We're all atheists, I just go one god further
Etc.